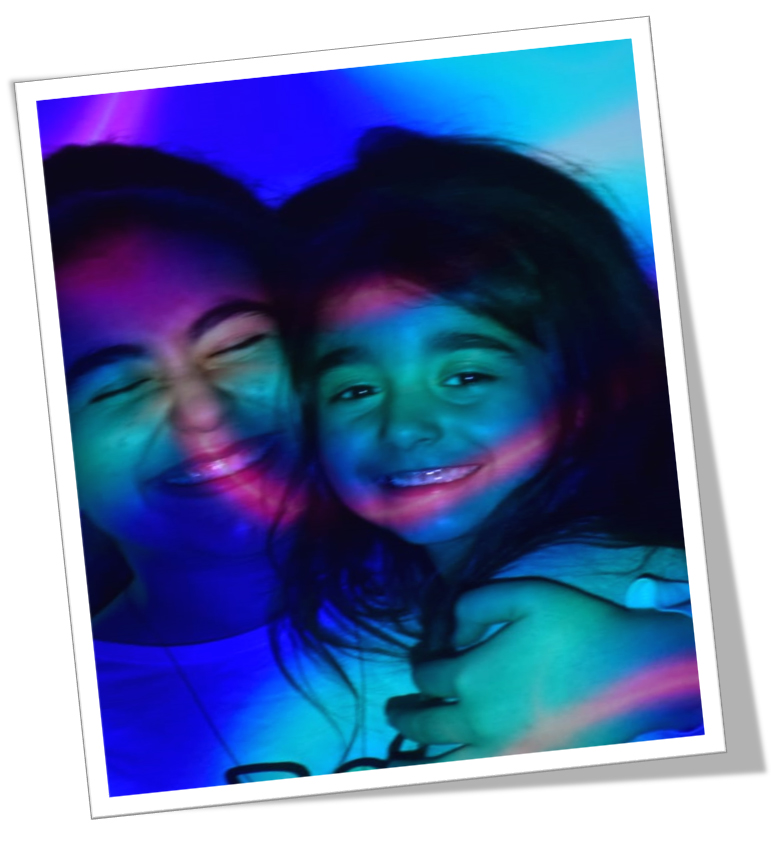 Enjoy Our Story
14 Years already and here is how it all started
Christmas 2008 was a big rush for everyone and even for us. As young parents, we didn't think that it will take us 4 hours to drive 10 km in order to pick a gift for our very first daughter Mia.
Same as we didn't think that as young couples, well-known in the entrepreneurial world, we will become founders of KidsMug. From this fact, we launched KidsMug officially in 2009 and the project evolved tremendously and it witnessed the birth of our second daughter, Ella.
Today KidsMug is 14 and looking to take it forward for another 14 and who knows maybe a 114
The Founders
A history of success, struggles, and hopes.
Yolla El Accaoui
The Creative Mom
Majored in Interior Architecture
Higher Studies in Concepts & Brands Creation
Launched PurpleMint in 2002
Created, executed & Supervised more than 128 TV Shows & Projects
Interior Architect for many International Hospitality Companies & Event Planners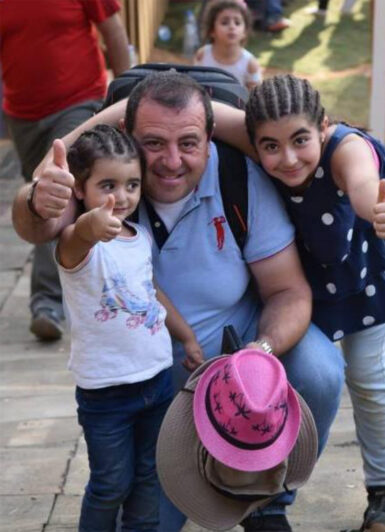 Fady El Sayah
The Entrepreneurial Dad
Majored in Finance with Focus on E-Banking
Member of The E-Marketing Association UK
Member of IOETI (The International Organization of E-Travel Industry)
Lecturer in several Universities and congresses about Big Data
Key Player in Smart Cities Architecture for cities in the MENA Region
Avant-gardist in many E-commerce and Digital Transformation solutions since 1996
" You can never have enough Motherhood."
In Memory of our founder Yolla El Accaoui El Sayah who left us In Sept 2020 after she lost her battle with Cancer.